This morning, under the advisement of the Elmira Heights Village Police Department, Elmira Heights Central School District buildings went to a lockout status for approximately 45 minutes as a precaution due to an off-campus situation in the area. Daily activities within the building continued as usual. Access to buildings was limited to essential personnel. We have since resumed normal operations. Our School Resource Officer is in contact with local law enforcement, and we will continue to monitor the situation and provide any necessary updates as the day continues. We thank our partners, the Elmira Heights Police Department for their great work and collaboration!

You are invited to the Elmira Heights CSD Spring Art Festival tomorrow, Tuesday May 16 at TAE from 6pm-8pm!! Come and check out the amazing student work and performances!!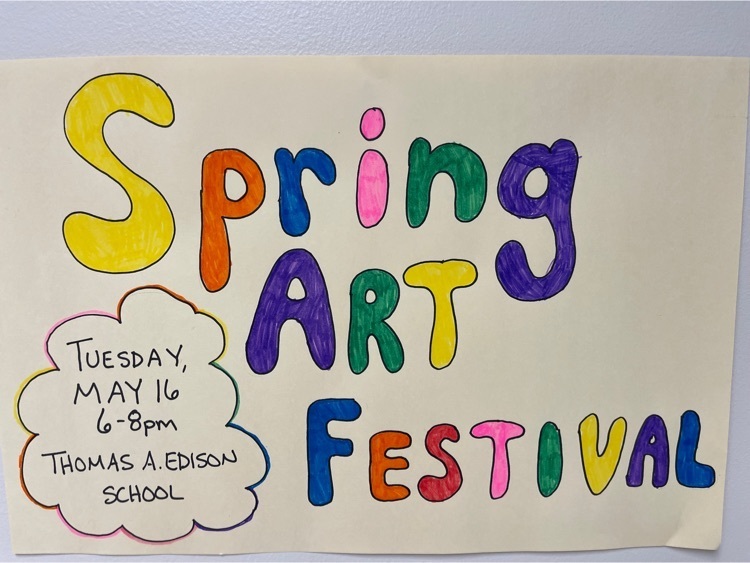 Reminder, the annual Budget Vote takes place this Tuesday, May 16th, in the TAE Gym, from 7am until 8pm.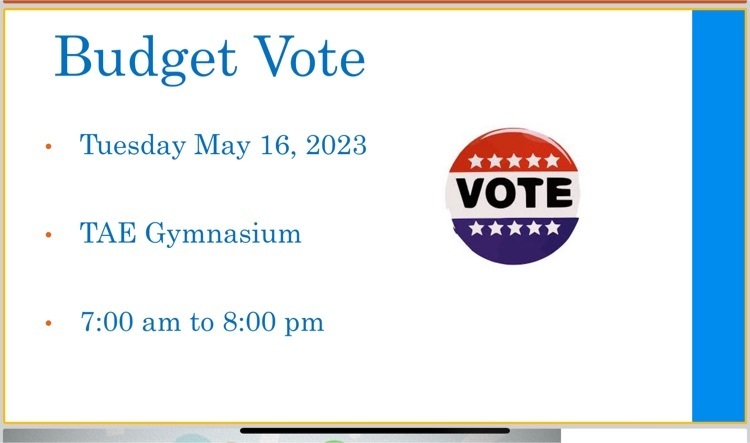 Happy Teacher Appreciation Week!! We have some of the best of the best in the business! Thank you teachers! You are the engines that help our students Reach New Heights!!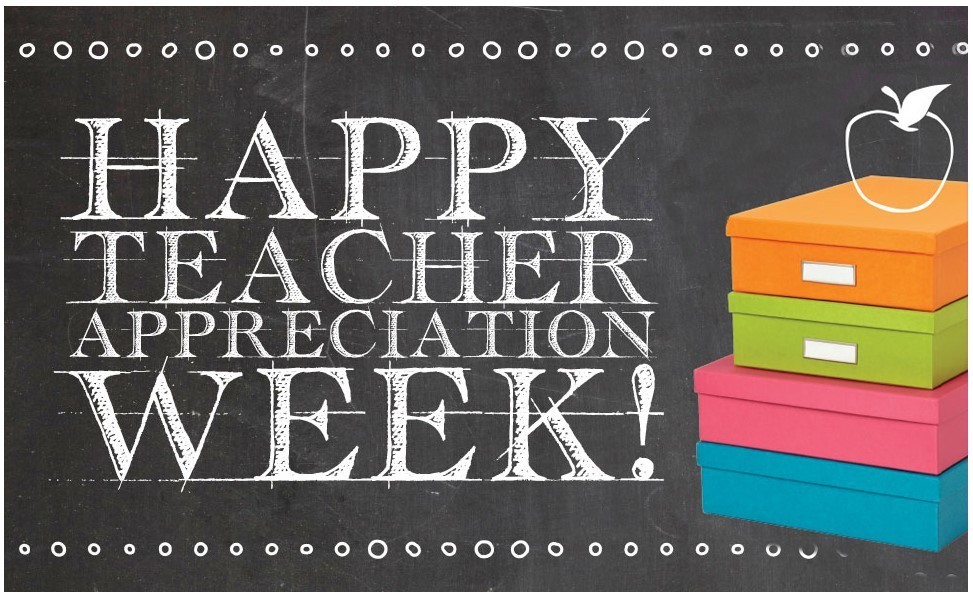 Elmira Heights CSD Community - you are invited to meet our Cohen Elementary Principal Search Finalists on Tuesday May 9th, from 6pm to 9pm at the Cohen Auditorium. Finalists will answer pre-established questions and share information about themselves and their professional experiences to the community in three separate sessions starting at 6pm. Those attending will be asked to fill out a feedback form for each candidate. Please note that these sessions are 45 minutes long for each candidate, and are not designed for young children.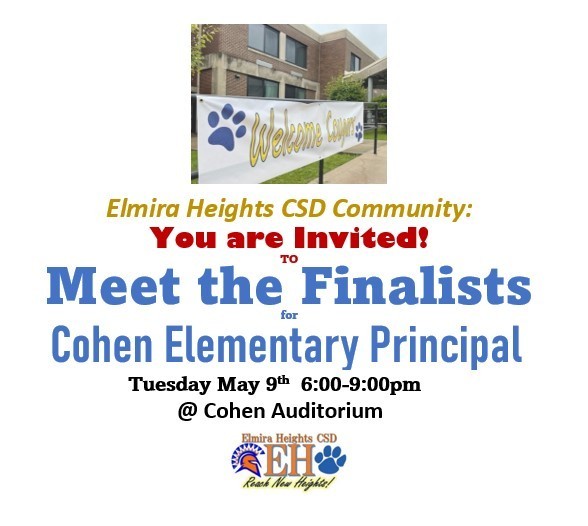 Attention: our TRACK and FIELD Facility Closing in MAY: Repairs and Renovations to Northrop Field and the Track start soon! We have scheduled this work after our Track and Field teams get their last home meet. We are planning to re-open in time for fall sports. These needed repairs will address many aspects of the facility which has started to show serious deterioration. We are also adding to the sidewalks and doing repairs to the parking area for improved access for all! These repairs and renovations should set us up for another 20+ years of safe enjoyment of the facility for our school and community! Thank you for your understanding!

Happy Administrative Professional's Day! We have some of the best in the business!!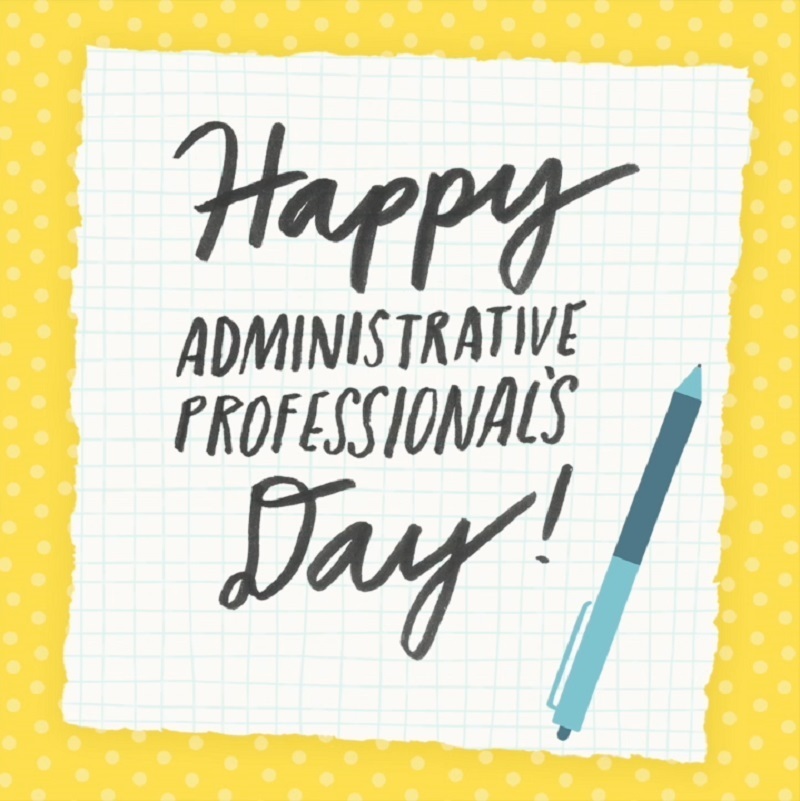 2 Hour Delay: Elmira Heights CSD is on a 2 Hour Delay today, Wednesday March 15, 2023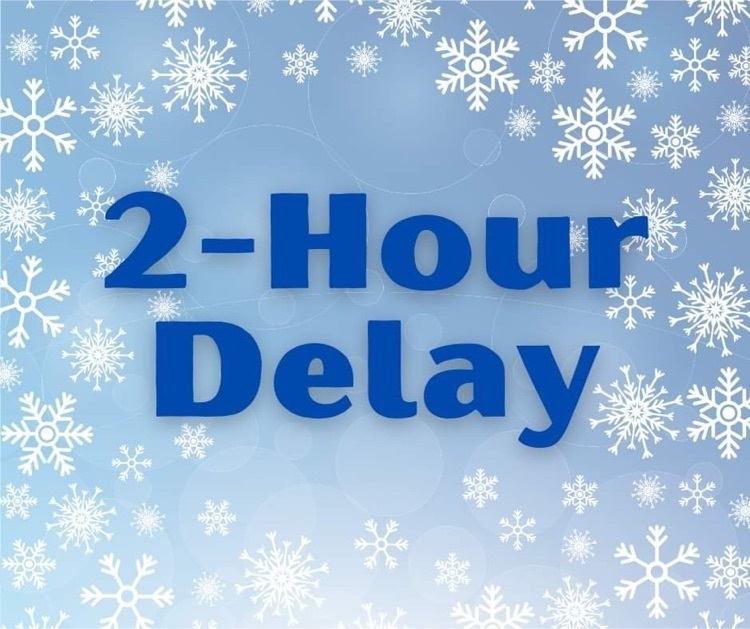 TAE's "Cinderella" is on stage for a special matinee today at 2pm! Don't miss this magical event!!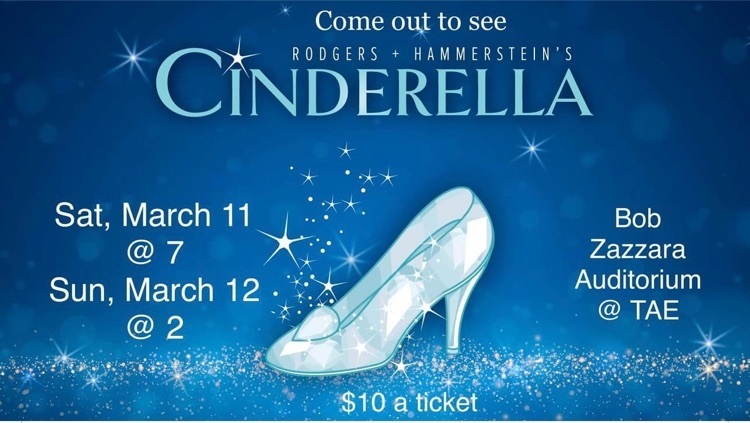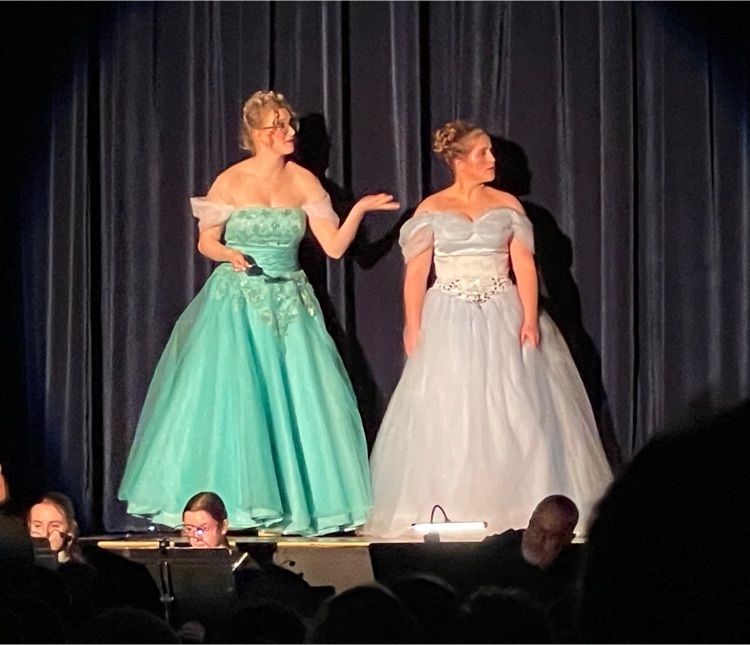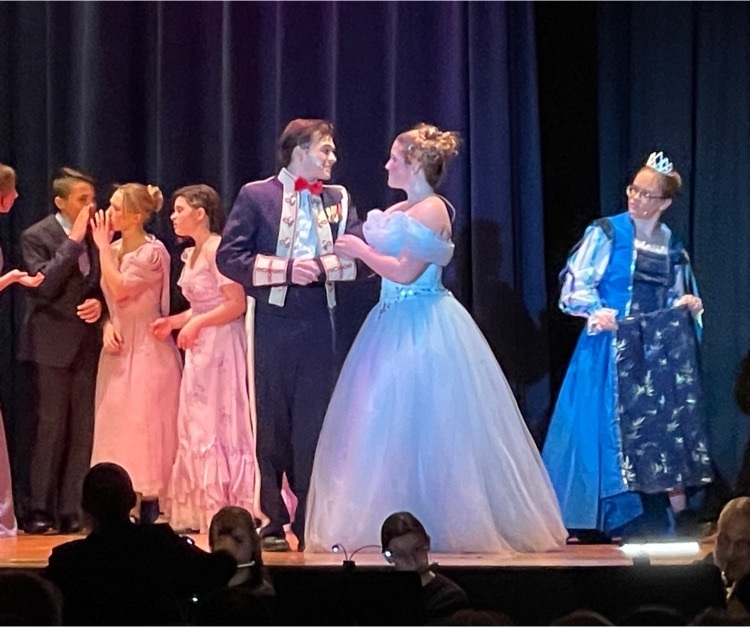 Attention: TAE's production of Cinderella opens tonight at 7 p.m. Additional show added Sunday at 2 p.m.! Break a leg, Spartans!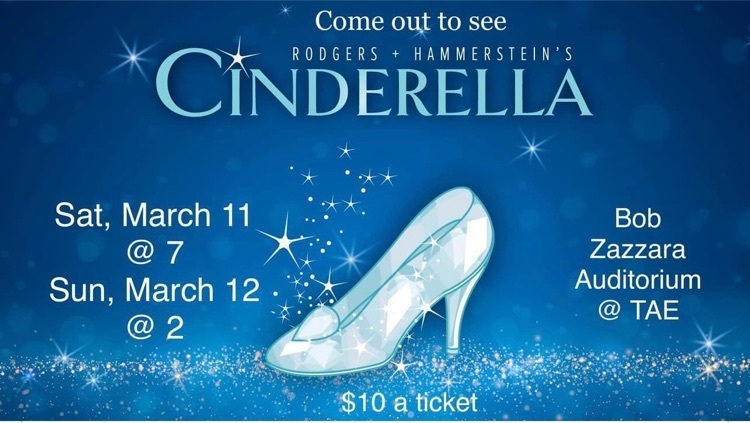 ATTENTION: All After School Activities are CANCELLED for today, Friday March 10, 2023. We are sad to relay that this cancellation includes the play "Cinderella" at the high school this evening.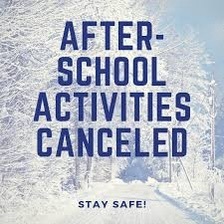 When a stopped school bus flashes its red light(s), traffic that approaches from either direction, even in front of the school and in school parking lots, must stop before it reaches the bus. You should stop at least 20 feet (6 m) away from the bus. Before a school bus stops to load or discharge passengers, the driver will usually flash yellow warning lights. When you see them, decrease speed and be prepared to stop. When you stop for a school bus, you cannot drive again until the red lights stop flashing or when the bus driver or a traffic officer signals you can proceed. This law applies on all roadways in New York State. You must stop for a school bus even if it is on the opposite side of a divided highway. After you stop for a school bus, look for children along the side of the road. Drive slowly until you have passed them.


2 HOUR DELAY, Tuesday February 28, 2023. The Elmira Heights CSD will be in a 2 hour delay today.

RESCHEDULED: TUESDAY, February 28th, we will be hosting events during the afternoon and evening as a part of a benefit for middle school student Landan Marsh. There will be basketball games at Thomas A. Edison High School starting at 4:30 for our Modified Girls teams, followed by an exhibition game featuring high school students at 6:30. There will be plenty of fun to be had with raffles, concessions, a 50/50 drawing, and lots of other crazy activities, all in support of Landan and his family! Students, Staff and all attending the events - Help us support middle school student and cancer patient Landan Marsh with a district-wide PURPLE OUT all day Monday, and at the the benefit games! See you in purple! No one fights alone!!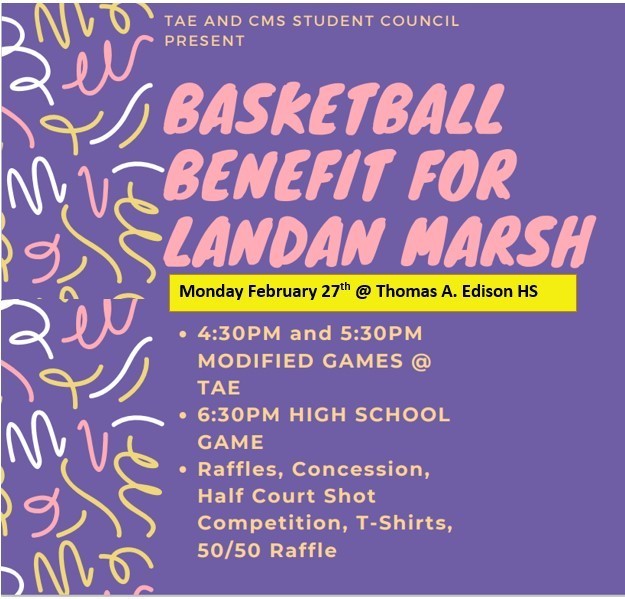 GIRLS' BASKETBALL HOME SECTIONAL GAME RESCHEDULED FOR THURSDAY 2/23 @ 6PM. GO SPARTANS!!!

Last Thursday, Thomas A. Edison Senior, Gianna McGee, was awarded The WAY Youth Award given by the Chemung County Human Relations Commission. This was given to 2 young people in the county that exemplify excellence, leadership, character & community involvement! Great job Gianna!

Congratulations to our Spartan Cheerleading squad on their 1st Place finish in coed, and high score overall at the IAC Cheer competition today at Newark Valley!! Way to go Spartans!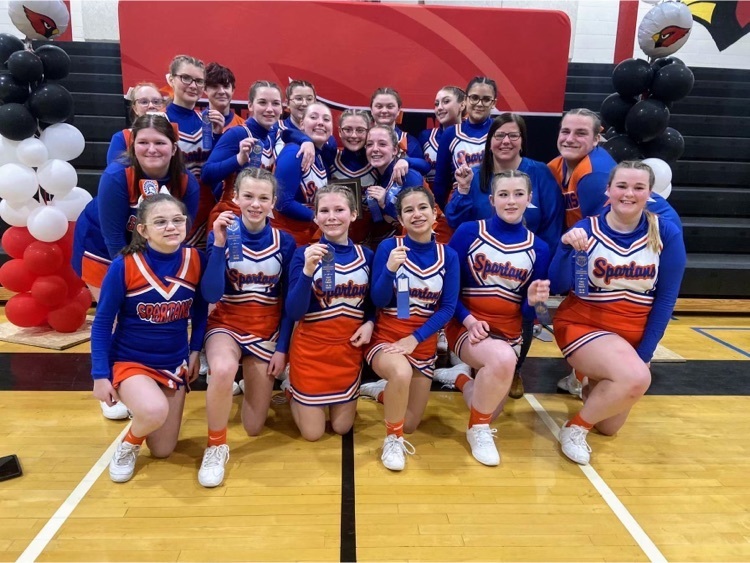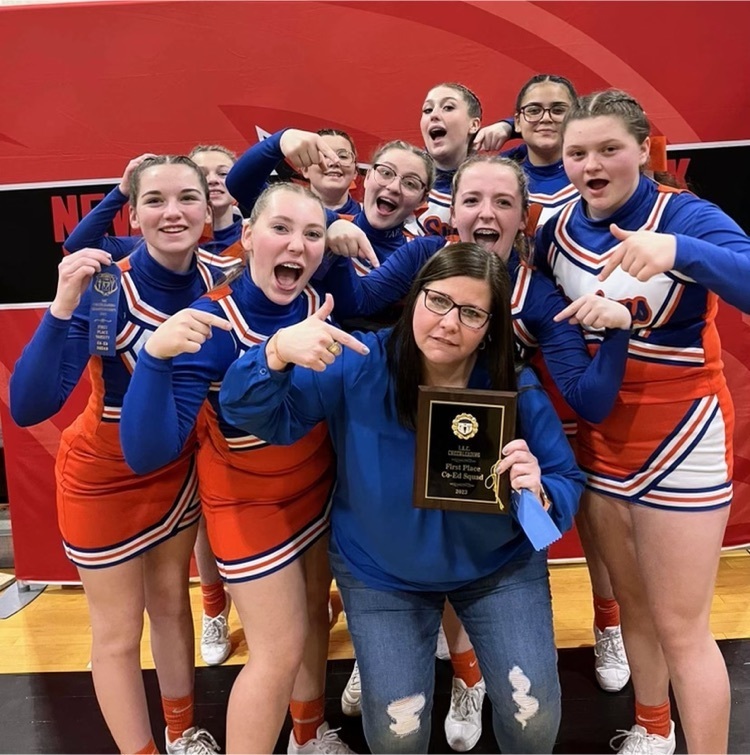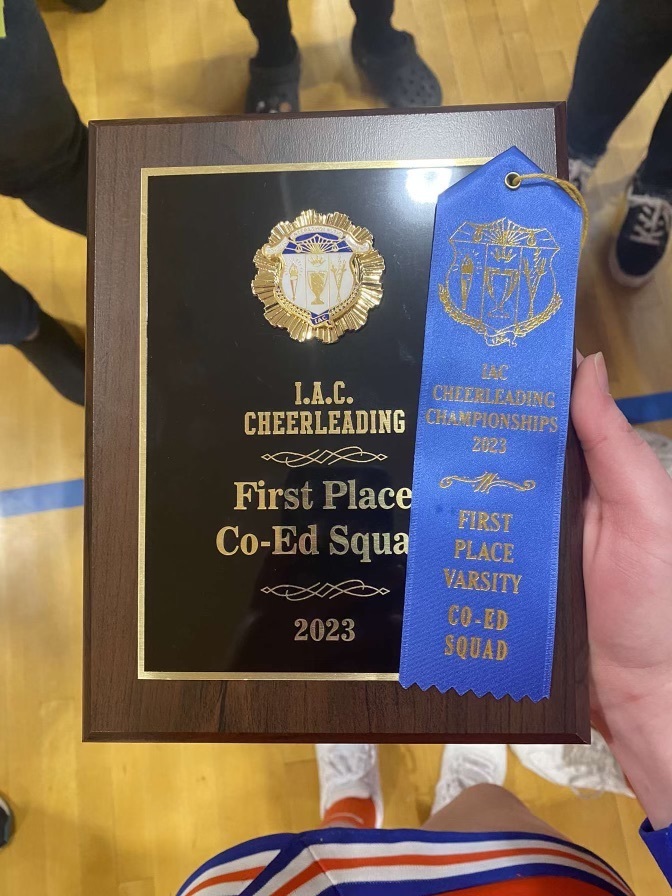 In Elmira Heights we have some of the best in the biz, helping our kids! Helping students Reach New Heights!! Thank you!!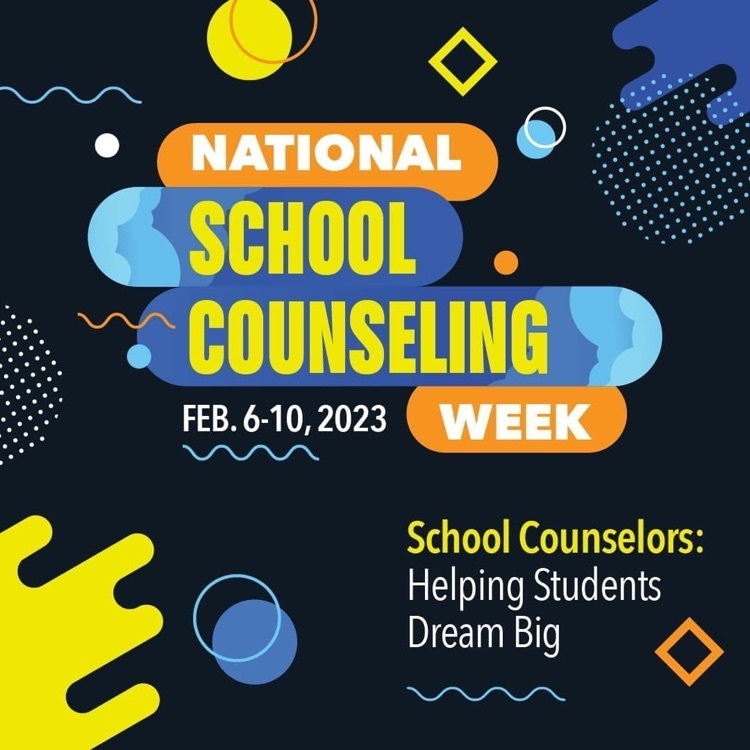 Reminder: No school for students Monday, January 30, 2023 for a staff development day. We look forward to seeing our students Tuesday the 31st!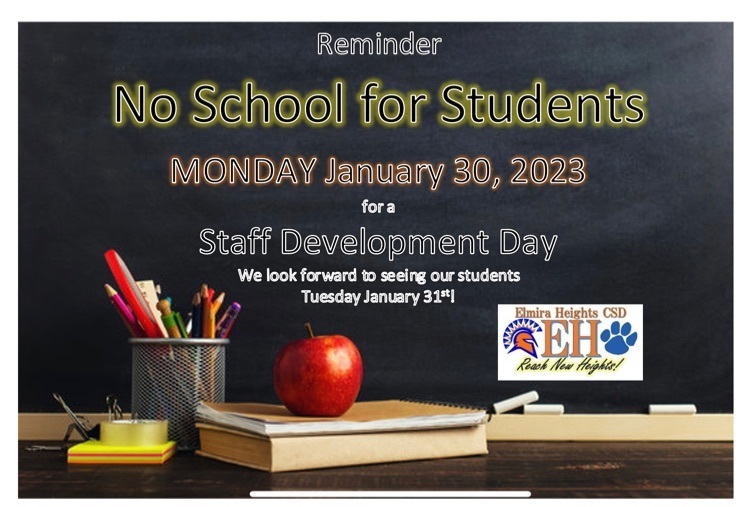 UPDATED SCHEDULE - Spanish I Final Exam: rescheduled for Friday starting at 12:00. This is a CHANGE - previously scheduled date of 1/26/23, to accommodate State Exam changes. Those impacted should confirm exact details through emails/communications sent earlier today from TAE. All other changes noted earlier are still accurate.